Fully digital online real estate agency with CRM and own web in 4 languages for independent real estate agents
In my agency the monthly cost is the cheapest that exists, all in hand which is a computer, tablet, mobile, all in paperless, without going to the mail, all always in the customer card and property and CRM; it is possible to work from wherever the consultant wants, but the important thing is the diffusion and I put everything in portals except a chula Web. I only work with more than 500,000 euros for 2 reasons: 1/ the Figaro, James edition and luxuryestates portals, you can't advertise for less than 500,000 euros, 2/ it's the same job to advertise for 50000 as for 500,000 but the commission is 10 times higher and you can't mix everything.
The monthly cost is 80 euros and without VAT with payment by credit card.
With this price you have your access to the CRM, your email with the address of the company, your own part in the CRM and your properties with a web page with your name, photo and data, the document generator with all the orders, Business Sheet, business cards, panels. and the com is in 3 languages, also the orders can be downloaded with the model in 3 languages (if you are a customer who wants to see for information and do not understand Spanish or a French or English consultant).
The portals I use are: fotocasa plus 100 countries, james edition, LuxuryEstate, kyero, Tranio,thinkspain, Le Figaro prestige plus 103 countries, Idealista.
You have free choice because there is no sector, you can work in any country and any part of the world, except the United States. I have the company there but the advantage is that you will never charge VAT, so you will always have 21% less commission than all the agencies.
You put the commission you want and also only part of the seller or also the buyer.
And then the signature at the notary's office; the distribution of the commission is always 60% for you and 40% for the agency.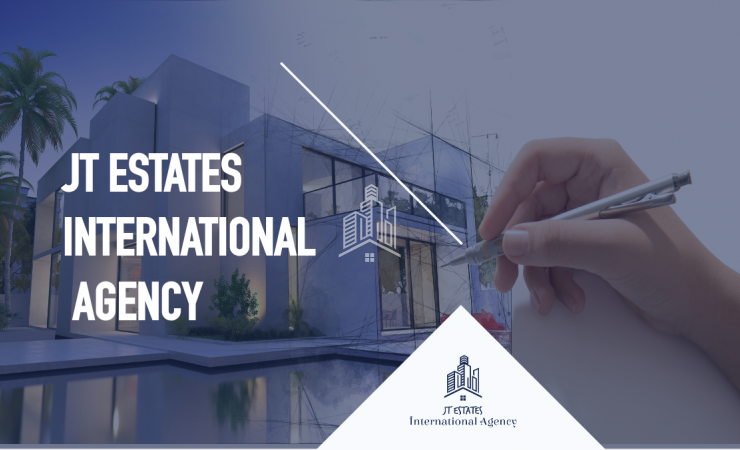 ---