What if we told you that you could own a luxury home in Spain at an affordable price? It sounds like a dream, but it's not. JT ESTATES has adopted the luxury condominium, an innovative concept developed by Secconda , which allows access to this type of asset to more people, being able to enjoy the best comforts and luxuries for a certain time and without having to spend a big wealth .
What's the trick? you'll think Best of all, there's no trick. Operation is clear and transparent:
Purchases of 1 to 4 shares of the property out of a total of 8 shares. With this formula, the owners will have a fair distribution and no one will exceed 50%.
The more shares you have, the more fun days will be yours . For example, if you bought a share, you will be entitled to 44 nights out of 365 days; and if you buy two shares, you will profit twice as much.
Secconda concludes the agreement with the co-owners and begins to manage the reservations , establishing order and ensuring good relations.
The co-owners will be able to book their respective stays in real time thanks to a simple application .
Buying a second home in Spain, next to a heavenly beach or an exclusive golf course, is the dream of many, but few can achieve it due to the high costs . This is why some people are starting to resort to this new formula of condominiums that Secconda has brought to Spain.
More information on the condominium here: https://jt-estates.com/en/new...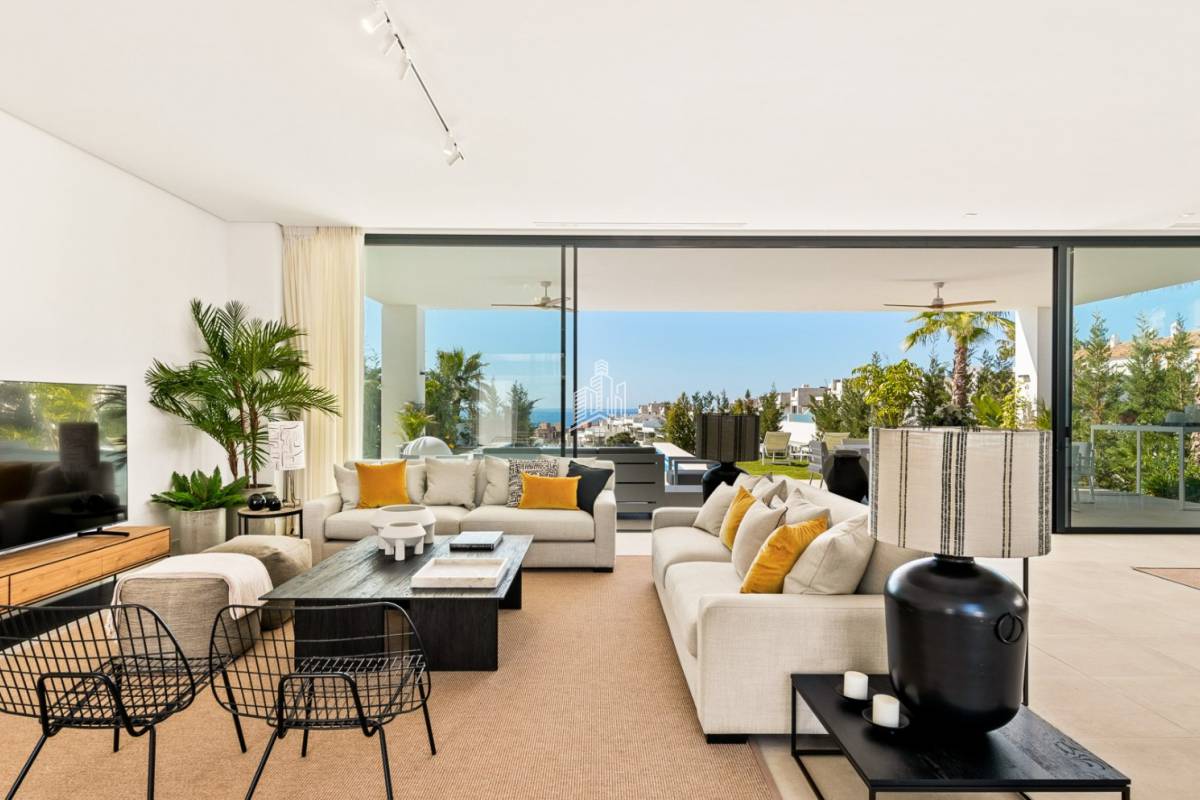 Sale of a luxury villa in Marbella with the condominium formula: This is what you can afford!
Did you find this new affordable way to acquire a luxury property in Spain interesting? Wait and see what JT ESTATES has in store for you: we present this fantastic 5 bedroom luxury villa in Marbella with garden, swimming pool and stunning sea views ... Just like the ones you've always dreamed of!
We give you the opportunity to buy from 1 to 4 shares out of the 8 of this luxurious villa and enjoy the natural environment of Cabopino Golf (just 20 minutes from Marbella). Living in this privileged enclave, with many hours of sunshine and beautiful views of the Mediterranean Sea, is really worth it and even more at a price like this ( 1 share = from € 357,021 ) and with all the advantages it offers:
Immediate delivery
Best amortized price : you only pay for the time of use during the year.
Fully equipped luxury house
Impeccable order and cleanliness between stay and stay
Low maintenance costs
Good organization : Secconda eliminates possible conflicts.
See this real estate show: https://jt-estates.com/fr/propriete/2334/villa-de-luxe-vente-en-co-propriete-de-8-parts-egales/ .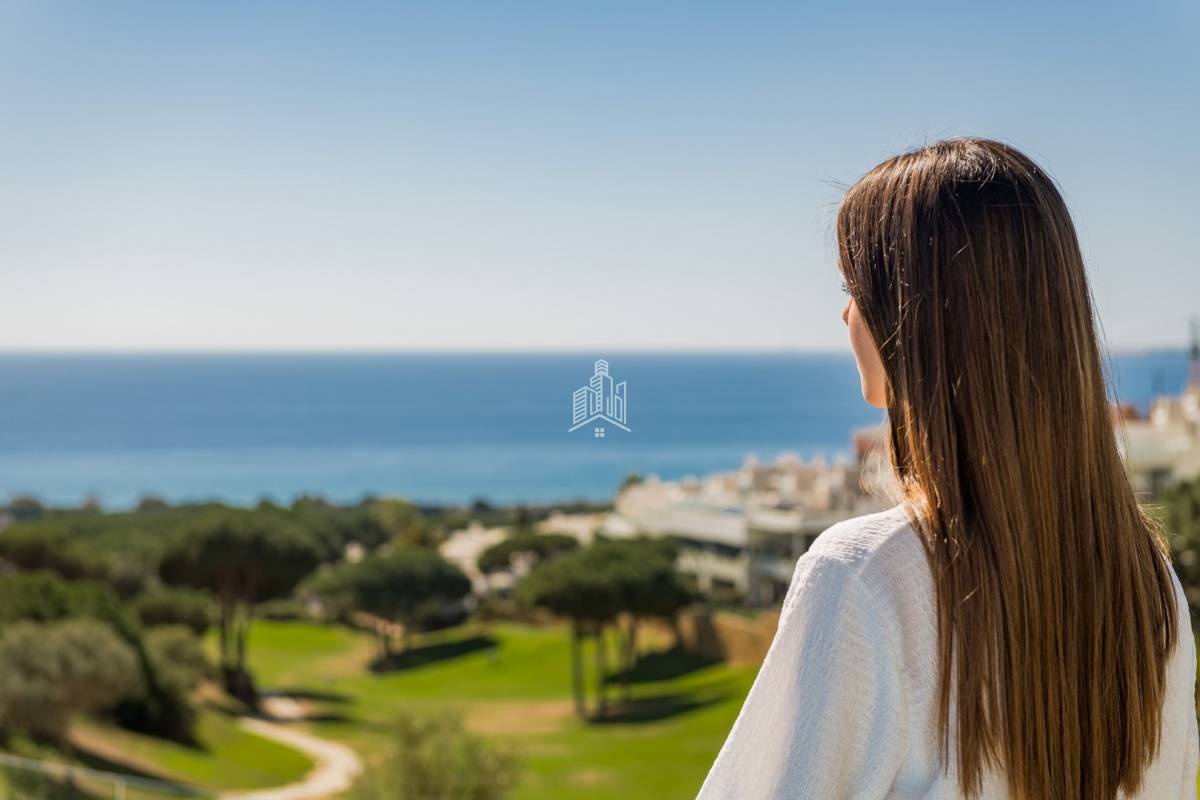 JT ESTATES, one of the first real estate companies to adopt luxury condominiums in Spain
JT ESTATES is one of the first real estate agencies to have included this concept of a limited liability real estate company with a very succulent proposal for a luxury villa in Marbella for families.
It would be a shame to pay for the purchase of a house and then leave it idle for a large part of the year. With the co-ownership you will contribute to a more responsible use and you will amortize much more your luxury stay .
If you are interested in buying one or more parts of our fabulous villa in Cabopino Golf or if you need more information, we are here to help you: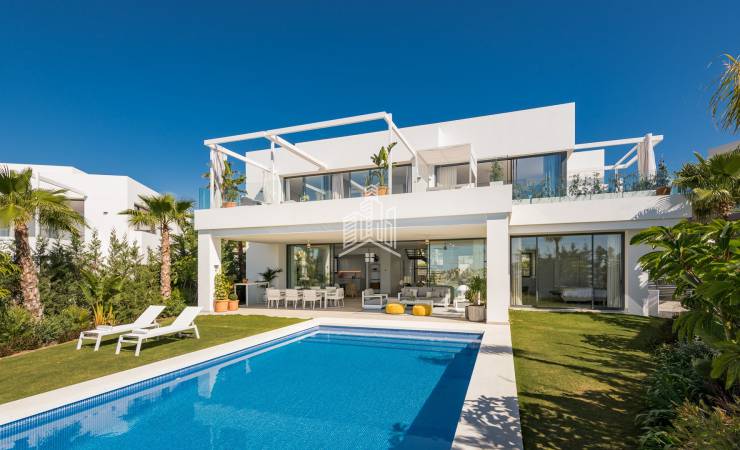 ---